The Island has been a natural arboretum for years. The Arboretum has been enriched with additional vegetation of lemons, oranges, limes, and other vegetation that once existed on the Island but disappeared over time. All objects, with their appearance and materials, fit into the natural environment. A lovely Lounge and Cocktail Bar terrace full of flowers and plants will comprise the context for creating unforgettable moments.
Enjoy signature and classic cocktails prepared with a twist by our creative mixologists. Spend the whole day listening to ultimate bar music in the shade of Lounge and Cocktail Bar, relaxing in a hammock or deckchair while drinking high-end sparkling wines. If you get hungry at any time, enrich your stay with simple snacks, hamburgers or take a lunch at st. Pietro restaurant is just a few meters away. Later in the day, freely explore our remarkable arboretum and admire the sunset by the sea.
An essential part of our brand is a small dedicated team of authentic, selfless professionals bonded by a passion for quality and extreme work ethic. Above all else, we care. We desire to nurture all guests through the shared experience of food, drink, and music. We strive for every guest to recognize our hospitality approach and leave our place with a wish to return. Let us take you to the next level of experience.
The atmosphere on the island would not be complete without good music. Let us introduce you to our charming resident DJ Occko.
DJ Occko is a lover of fine and melodic house tune that encompasses the Deep, Tribal, and Tech-house genres and are occasionally accompanied by wicked disco.
These are the music genres in which DJ Occko finds his way into the hearts of his listeners, making them move and groove on the dance floor.
His recommendations are Ibiza, Tulum Mexico, Radio Live Ibiza, and many other cool places.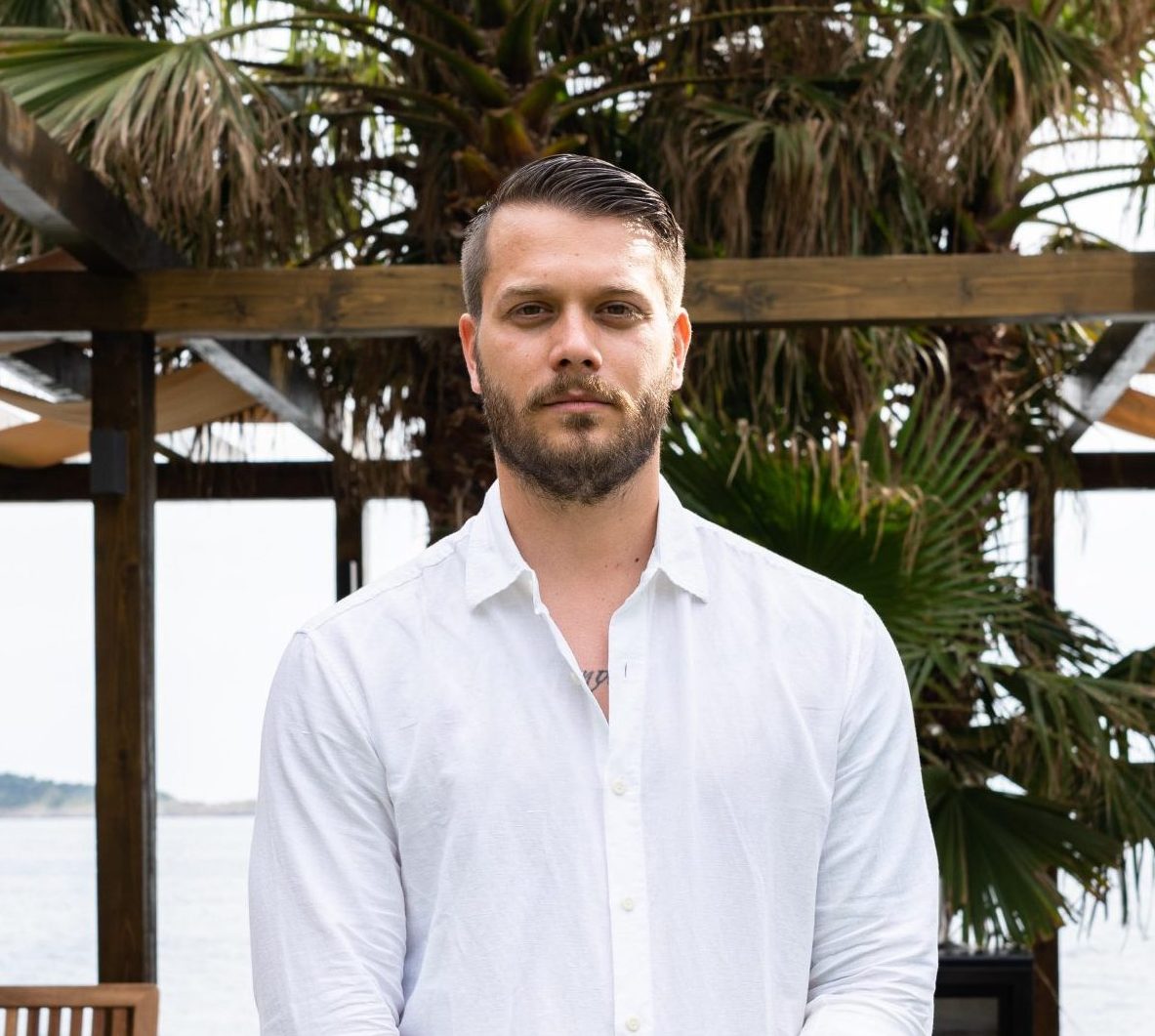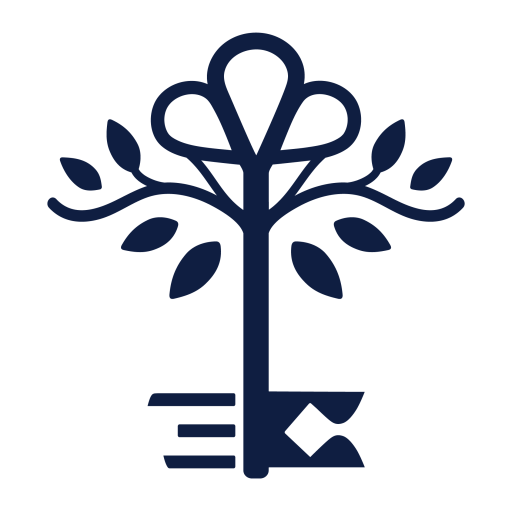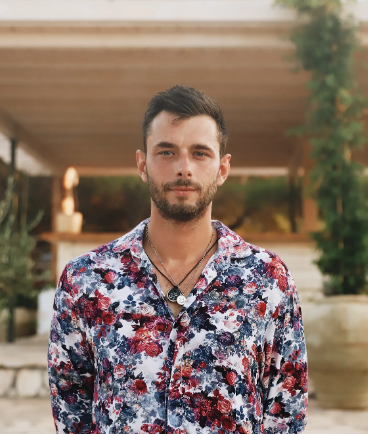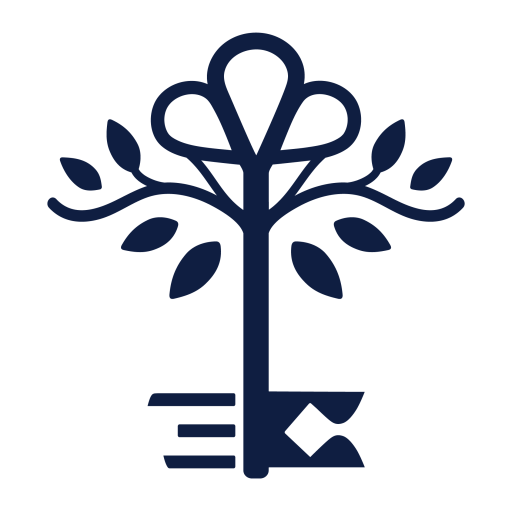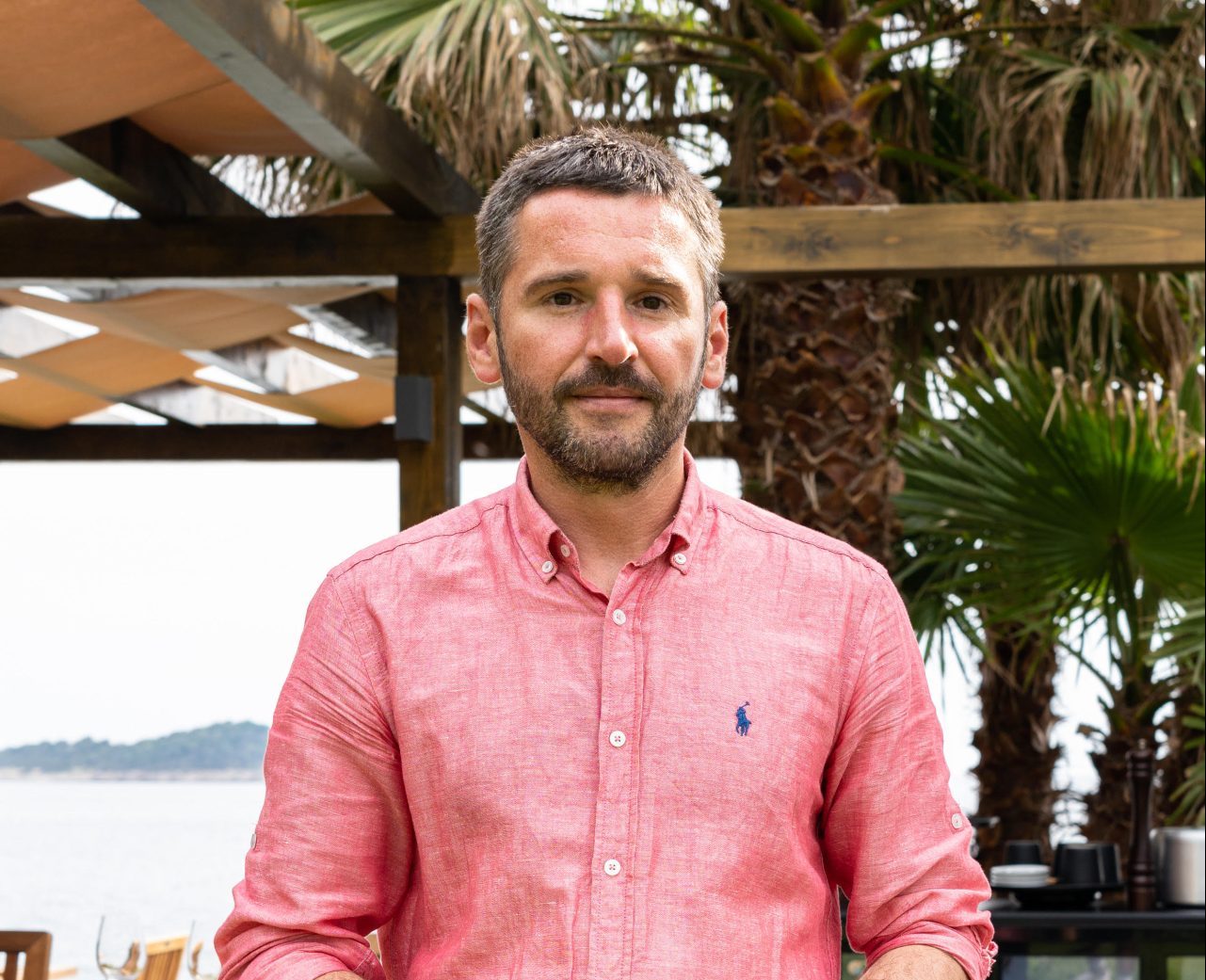 Restaurant Manager / Head Sommelier